The Fair is back for 2022!
Our Gnomes are working hard to see if they can make more room,
but alas, at the moment, we are unable to take additional reservations

.
(If you have camped at GnomeWood, formerly ElfenWood, reach out to us through the contact form and we'll see if there is a mushroom we can put you under.)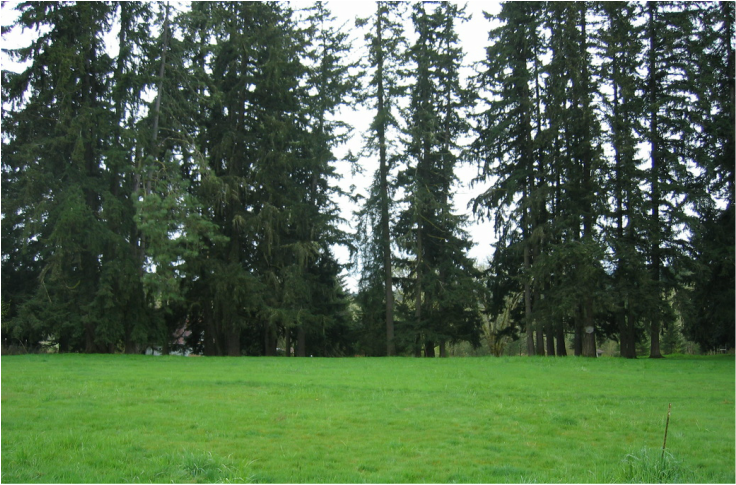 GnomeWood was formerly known as ElfenWood.
The Elves all left and the Gnomes moved in.
Welcome to GnomeWood!
If you are ready for a truly quiet camp with no amplified sound,
GnomeWood is for you.
A​t GnomeWood we offer a truly relaxing, family-friendly respite during your OCF adventure. GnomeWood is run by local neighbors who know what a need there is for a tranquil place to camp. Yes, we have a fantastic community campfire for songs, tall tales (and, of course, s'mores for kids of all ages), but our quiet time is real.
Why Stay at GnomeWood?
We have a realistic quiet time starting at midnight (kids' quiet time is 10:30), which is actually enforced.

There are no ticket or parking fees, so the prices you see here are your total cost.

Well, we know that you might need to use your car during the weekend, and so you may!

We have toys, games and activities for kids (not to mention the bubble machine!).

You have two camping options: Tent-Only or Camp with Vehicle

GnomeWood is located West of the Fair, while most camps are located East of the Fair or are adjacent to it. This is the uncrowded side of the neighborhood, in terms of both people and traffic.

Your total walk to the Fair admissions booth is 8/10th of a mile. See area map link below to get the lay of the land.
GnomeWood is located 300 steps (about 900 feet) west of Bus Road, the main entrance way to the Fair for cars and pedestrians. From Bus Road you will be walking on Fair property for half a mile. At an average pace it takes 15 minutes to walk the total 8/10th mile to the Fair admissions booth. Click here for a map of local campground locations and the location of the actual admissions booth of the Fair.