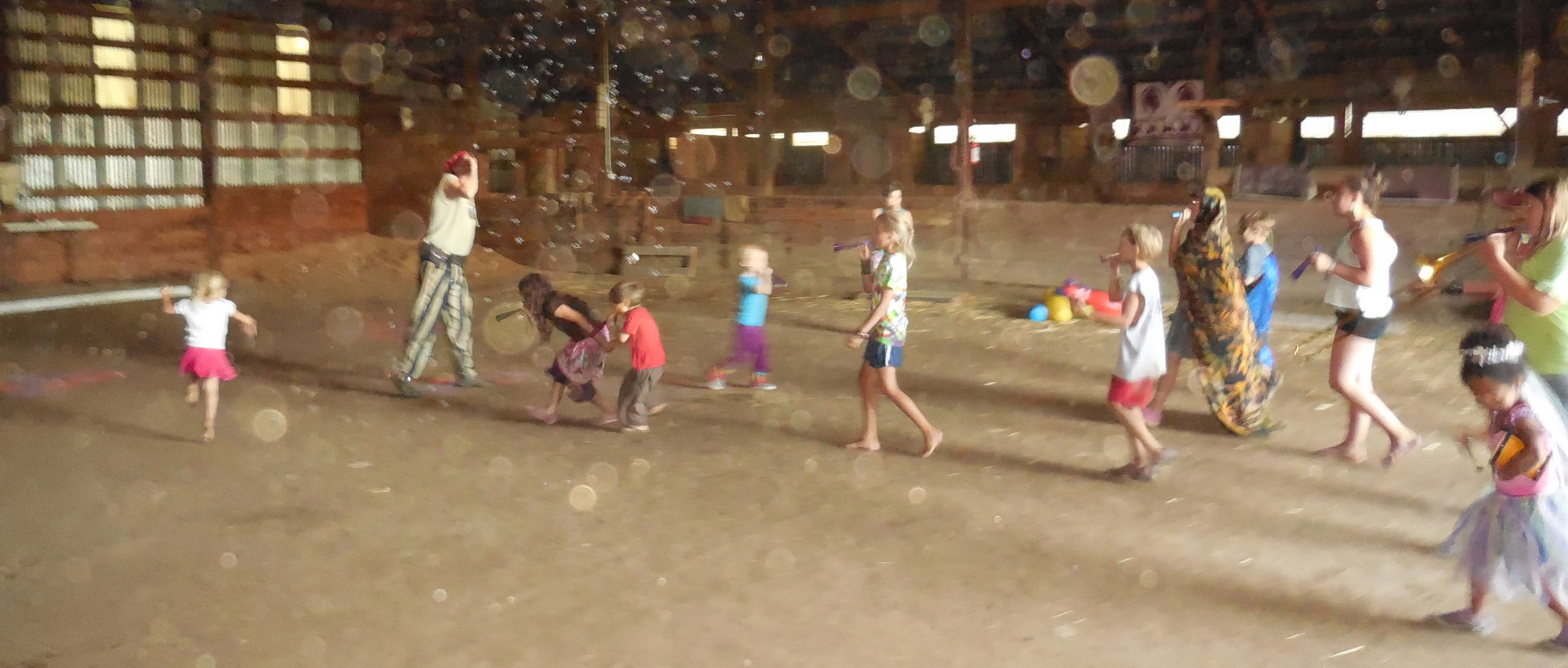 GnomeWood Camp was formerly known as ElfenWood.
These reviews were for the campground on this property.
Thank you for a delightful stay at your camp. I slept soundly each night, had fantastic camp neighbors, clean sani cans, real solid shower facilities with hot water and to top it off, I didn't have to stand in somebody else's dirty shower water!!!
I felt rather dubious when you assured me that your camp was quiet.....Thank you for keeping it just that! Each person who assisted my two friends and I were very sweet indeed. Thank you both and your staff (esp the two handsome men in utilikilts:-). Please let me know when you start taking reservations for 2018.
~ Michael
We came last year and had such an amazing time... can't wait to come back. My son still talks about the disco bubble barn ;)
~ Elana
We just wanted to let you know how much we enjoyed our stay at Elfenwood. This was our first year fair camping, and now we can't imagine why we hadn't been doing it all along. After checking out the other camps we realized just how lucky we were at Elfenwood - well organized, great ambience, clean and quiet. We're already looking forward to returning again next year. Thanks, ​
~ Helen & Mark
Hi! I am fair family, and stayed at your lovely camp the first year you opened!! I missed last year, but would love to visit again. Your space is wonderful, and everyone was so friendly!
~ Noelle
We found you on line and have been here the last two years you have been open. We Love how family orientated your camp is!
~ Rebecca​
My dear Fair Elder friend and I have camped at the ethereal and amazing Elfenwood for the last two years. We love it and keep telling friends about it.
~ Steve
Came last two years to your camp and loved it :)
~ Andrea
Thanks for doing all that you guyz are doing.
I used to wish that some day we could camp at the fair in a place where people woke up and did yoga and relaxed and ate good food. And last year i woke up and looked out my tent and there was some yoga happening and people eating good food.
Dreams come true.
~ Aaron
Just want to take a moment to tell you I had a wonderful experience at my first Country Fair and loved coming home to Elfen Wood. All the staff at the campground we absolutely wonderful to deal with and I appreciated getting to know many of them a bit. I miss them already. Hopefully again next year.... Peace and yes, free hugs.
~ Paul